OUR SPEAKERS
Neil Martin
Co-Founder of Expert Elevator
Neil Martin is a successful businessman and entrepreneur with a 20 year career spanning multiple industries, working both in the UK and internationally. Neil's vast wealth of knowledge about information technology, sales and marketing enabled him to launch an online business that received over 1 million visits in the first 18 months. Neil is an in-demand speaker on personal branding and creating an online presence. Having achieved a miraculous transformation from fat boy to athlete, Neil (a.k.a. Natural Juice Junkie) is also recognised as leading authority on health and personal transformation. Neil's experiences have been featured by various media including the BBC, the Huffington Post, Thrive Magazine and the documentary Super Juice Me. Neil is an award winning speaker who can regularly be found sharing his story and strategies to help inspire others at seminars and events throughout the UK and internationally. Neil is the Co-Founder and coach for Expert Elevator and Elite Room Training, helping businesses to free themselves up from the burden of advertising costs, instead utilising their knowledge and expertise to attract business.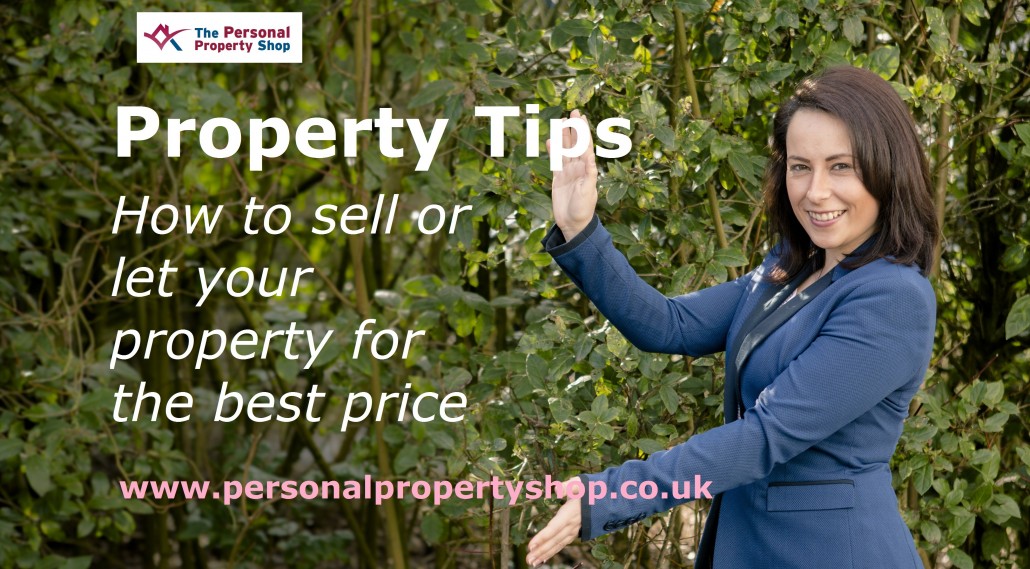 Director, The Personal Property Shop
Angela Westgarth is director of The Personal Property Shop, a new and refreshing estate agency in Bishop's Stortford. Started in 2014 Angela and her team set out to change the negative perception of estate agents and offer a different and more personal service. Before Angela was involved in the property world, she was a Sales Manager for a business partner to Sky and responsible for managing 20+ telesales, 15 field sales agents and the marketing for the business. She was responsible for training all new recruits which involved 2 weeks of classroom training followed by one to one coaching and ongoing sales training and monitoring. She has a wealth of sales experience and plans on sharing some of her sales and marketing knowledge with Harlow Property Network.
My name is Howard Williams and I have over 10 years experience in property. However, in 2014, I had exactly £56 to my name. Something needed to change. I was dancing to the beat of everyone else's drum and getting nowhere. Now I run the UKs largest sourcing and packaging company, I have a multi-million pound empire turning over £7000+ a month and most importantly – I have financial freedom. I run the UKs largest sourcing and packaging company I'm a completely open book and I'm going to give you the good the bad and the ugly because it's not all sunshine and rainbows and anyone selling you the dream that it is, isn't being honest with you. But hopefully I can provide you with a toolkit to fix any problems that you may encounter and hopefully a network of fair and decent supportive people who want to achieve more. I'm really looking forward to meeting you all and helping you to achieve your goals.
Founder
Bill is the founder of New Life Corporation which is a specialist, boutique investment consultancy formed in January 2003. Bill has over 35 years of investment, entrepreneurial, business & commercial experience and for the last 13 years he has specialised in sourcing and delivering profitable, below market value, off market, residential and commercial investment opportunities in the UK & Internationally for UK & International investors looking to build a portfolio of profitable income generating, residential or commercial properties. Bill's extensive experience and expertise in the UK and International Real Estate markets ensures that he can assist anyone in finding such opportunities.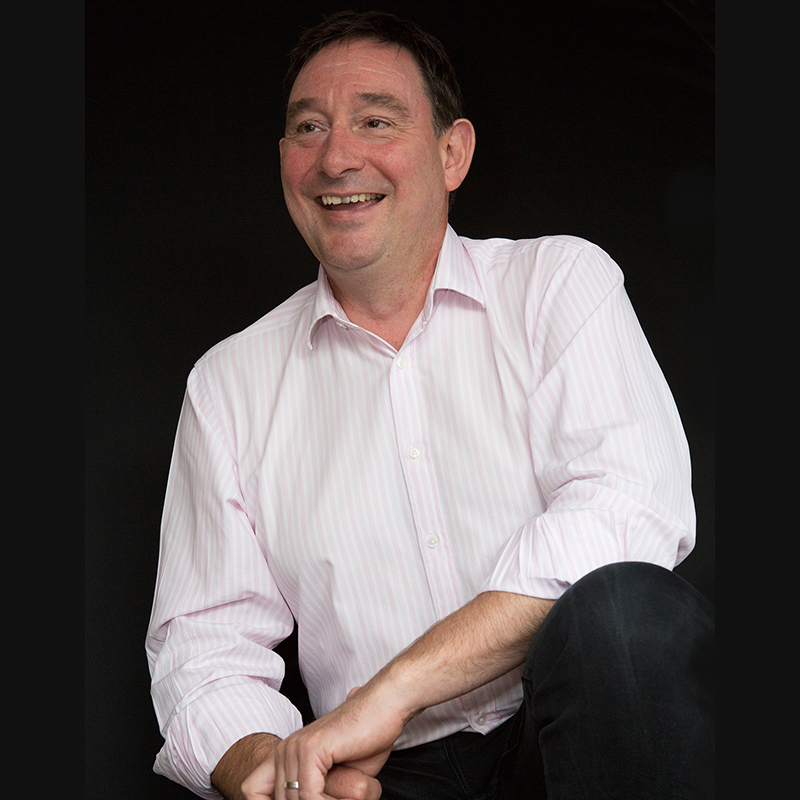 Director
BennettHow does a 400% return on investment sound to you? This is for real! Daniel Bennett, our guest speaker, will be giving you the Why, the How and the What of building your own powerful brand to bring you more deals, significantly increase your cash flow, and build your profits. And Daniel will show you real life examples of the benefits professional property investors have experienced having built their powerful brand, including one who got a 100% return on their investment in less than 4 days! Building your own authentic, powerful brand can profoundly transform your property investing business. Many investors have had a logo designed and have launched a website. But a Brand goes much further and deeper than a simple badge and a few pages on the Internet. Get your Brand right and you will become a "go to" person; investors will seek you out, deals will find their way to you, business will become a whole lot easier, and fun. You will become a person of influence over an affluent audience. Daniel's talk is educational and entertaining, and 1 lucky person, someone who can see an opportunity when its staring them in the face and takes prompt action, will actually get a 400% on the night! Book in now to learn why successful people invest in their Brands, and how a powerful Brand will supercharge your results, and most importantly how getting your Brand right puts money in your till!
Co-Director
Liam founded Assets For Life along with his 2 other co-directors. Their key aim is to generate large income (and profits) for their clients through property acquisition and development. Exhibiting an entrepreneurial spirit from a very young age, Liam has always had an eye for a great opportunity and started his first sales job whilst still at school. Within a year he was leading a team of 18 and had become the company's number one salesperson in the UK. He's since gone on to own numerous successful businesses across the world, including South Africa, Spain and Switzerland and is an expert in marketing, leadership and business planning. He started building his property portfolio in his 20s, ranging from small apartments to architecturally imposing family homes and now has an impressive portfolio both in the UK and abroad. Liam loves a challenge and uses a combination of strategy and intuition to make strong business decisions. He's a natural entrepreneur and leader who's driven by success but he also maintains a friendly, approachable personality and is a committed family man who enjoys travelling and spending time with his children. Liam will be sharing with you the six steps to a six figure profit in just 1 deal and how you can achieve financial freedom through land development.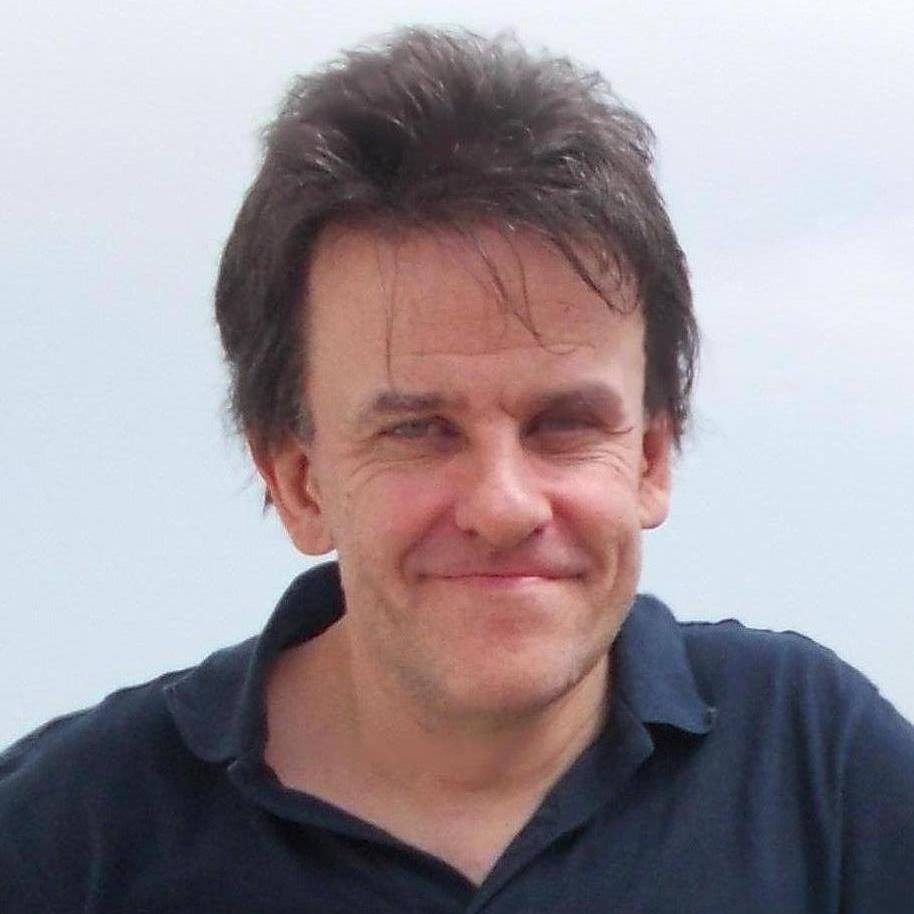 David Clouter
Propreitor
Through his long-term multi-strategy approach spanning 34 years, David has learned the best way to deal with every opportunity that comes his way, to make maximum profits at all stages of the property cycle. He is a true contrarian investor.
Founder, Premier Property Education
Kam Dovedi is a highly respected UK leading business and property expert.

Kam has been investing for over 26 years and has built up a significant Multi Million Pound Property Business. His passion for business is infectious and has allowed him to give back. Kam has been invited to speak at hundreds of events nationally, has mentored over 200 successful property investors and entrepreneurs and is the founder of Premier Property Education.

Kam is also the founder of Premier Portfolio Builder, an award winning property portfolio building service based in South East England which actively buys between £1-£2 million of property each month for their clients.

The knowledge Kam has gained over his 26 year business journey, has allowed him to become a published author of Boost Your Pension And Income: the smart investor's guide to creating a profitable property portfolio; a book that has been praised by many UK leading property experts.
Founder of The Elite Network
From a very young age Will always knew he wanted to be successful. With this in mind he spent a lot of time studying those at the top. His view was if he could take all of their best attributes, mix in his own personality and drive he would be better then all of them. Practicing this simple method became his self taught blueprint to being successful in all aspects of life.

The techniques he had taught himself throughout his career in sales helped him greatly but more so when he got to management level as he had to drive, inspire and motivate his sales staff and taught them techniques he had learnt to get the best out of themselves.

For many years, like many others, Will's idea of how successful someone is was based on their bank account and material belongings. It was when he attended 'Unleash the Power Within' a phenomenal 4 day course by world leading life coach Tony Robbins in 2012 that his view on success and his ambitions in life changed forever. It was during a very emotional story of how Tony Robbins himself fell into helping others get the best out themselves that Will had his calling. He could relate to him so much it had Will in tears of happiness! At the age of 23 he had identified his ultimate goal in life, he wanted to help as many people as possible by getting them to unlock their full potential and make it happen!

For 3 years he continued to study and teach himself using various resources to get to the point of finally being able to launch his company Make It Happen to make the next step towards his ultimate goal. Will is now an neuro linguistic programming practitioner, member of the International Coaching Federation and certified Master Coach. Will aims to inspire people to be able to fulfil their full potential in life and make it happen not just to help you achieve your goals in business or pleasure but to heighten feelings of confidence and self-belief.
Head
After going bankrupt with his first business at 21 Patrick started studying with the greatest marketing and business gurus of all times and turned his business and life around. He then took an investment of £200 and created a business with a first year turnover of over $3 million. After that he semi-retired and started to travel the world. (He has lived in 9 countries on 4 continents) Now Patrick inspires people all over the world to step up and do more with their lives and give small business owners the most important secrets to create exceptional results. He is the author of 3 highly acclaimed business books with a 4th on the way and he has been featured on BBC and interviewed by Forbes and countless other media.